About Us
We provide comprehensive solutions to serve business needs of clients and
cover all business areas from customer and supply chain management to accounting.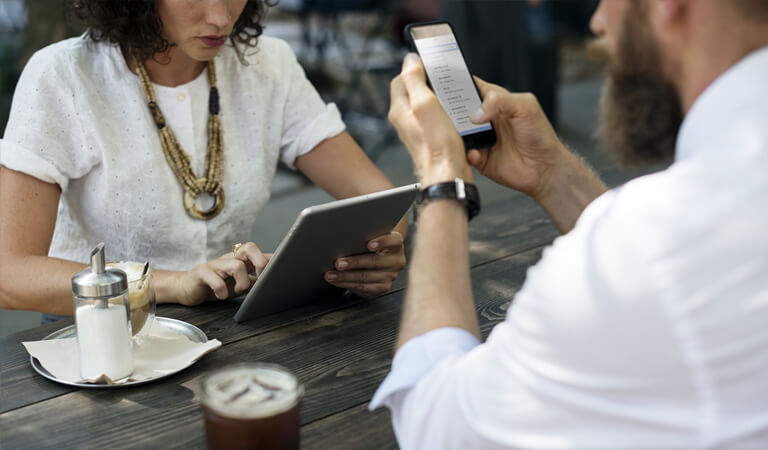 Our consulting team consists of expertise business and ERP consulting experience combined with many years experience of implementation.
Employs 25 people and has a special expertise in systems integration.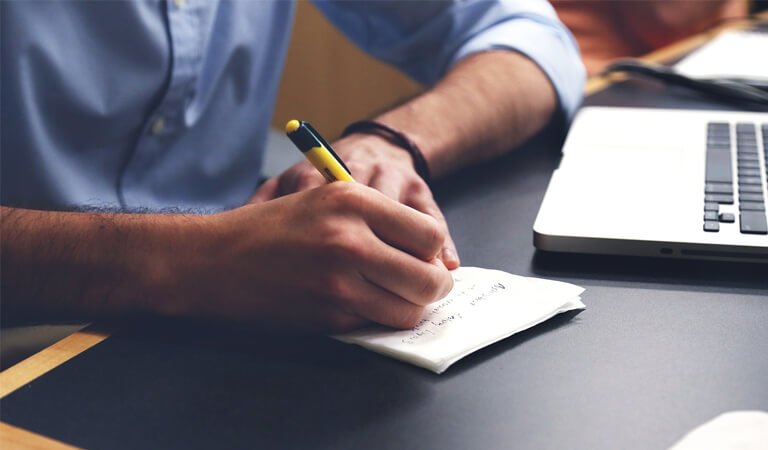 Our approach works because we collaborate with you to design and implement an end-to-end solution that meets your unique requirements.
From back office accounting, CRM, and e-commerce to manufacturing and distribution, we'll help you meet your goals and deliver value through intelligent, thoughtful design, robust technology, and decades of industry.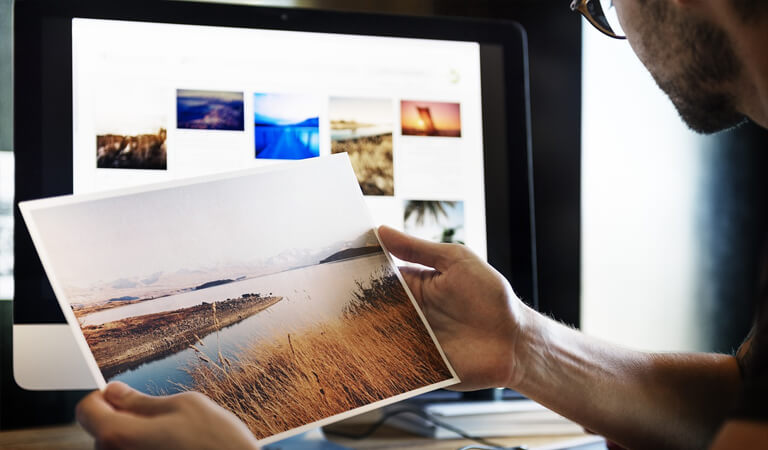 Are you looking for help with your Microsoft Dynamics solution?
Let us get the right people working on it. Need training?
Our certified professionals are ready to share their knowledge and experience.
Promotion
Dynamics 365 Business Central licensering
Team Member
Price $8 Per User/Month
Subscription license and consulting services:
- Read and approve
- Run all reports
- Employee Self Serve



Choose
Essentials
Price $70 Per User/Month
Subscription license and consulting services:
- Invoicing
- Purchasing
- Opportunity
Show More ..
- Management
- Budgets
- Finance
- Fixed Assets
- Purchasing Order Management
- Resource Management
- Workflow
- Contact Management
- Simple Inventory
- Advanced Sales (SO)
- Advanced Inventory (stock)
- Distribution
Choose
Premium
Price $100 Per User/Month
Subscription license and consulting services:
- Service management
- Manufacturing




Choose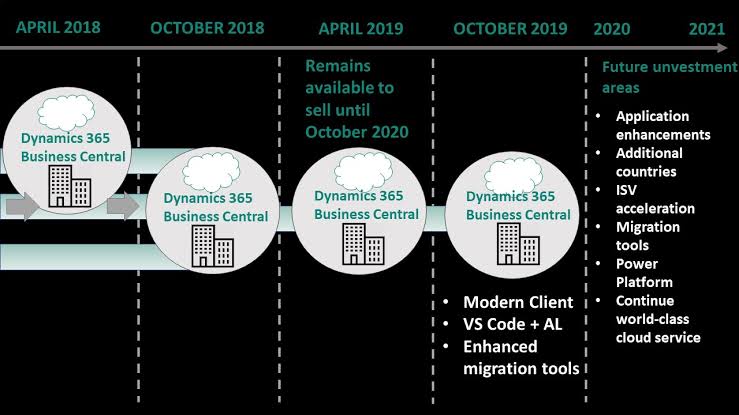 In my case it was tested in a full stack Azure environment with two CPUs and a single disk (it is certainly not an environment that can be proposed to a Customer but clearly faster than a local distribution on Docker). Installation similar to the latest versions, at the end of installation, only 4 objects will be installed
- Business Central Server
- Business Central Admin Shell
- Web Client Files
- VS Code + Microsoft AL Language
Read More ..
DVD INSTALLATION – FOLDERS STRUCTURE
- The same as previous versions
- Run Setup (as Administrator)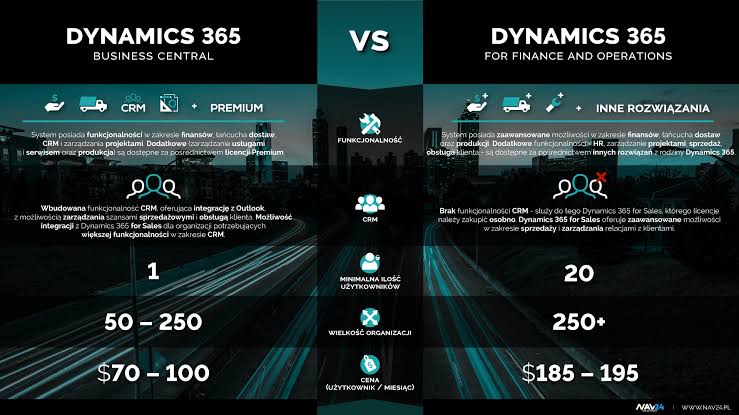 Business Central > The application has core capability across finance, operations, supply chain, CRM and project management.
- Additional capability is available in service management and manufacturing via the Premium package.
Read More ..
Finance and Operations > The application has advanced capability across finance, operations, manufacturing and supply chain
- Additional capability is available across HR, sales, projects, customer service through the wider Dynamics 365 range with the full Dynamics 365 plan.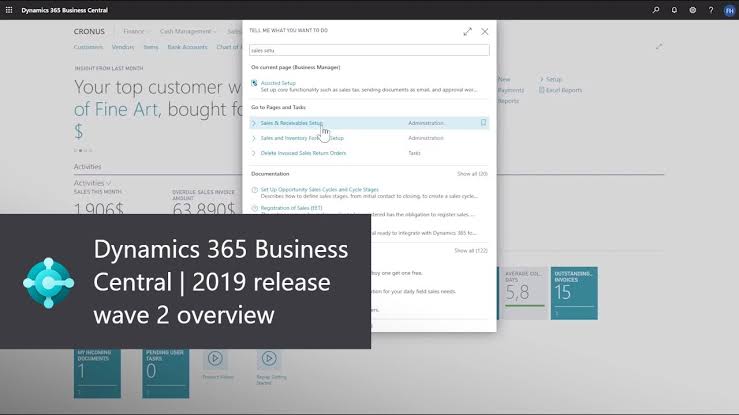 Today October 1 2019, "Business Central 2019 Release Wave 2" is available on Cloud (SaaS) and on Docker distributions and soon the On-premise installation DVD will be available. All what's new for this October's release can be found on the ms-docs page (below the link), in next post I will show you some interesting new features (my opinion).
Link : "What's New and Planned for MSDYN365 Release Wave2"
- Microsoft Dynamic Release Plan
Microsoft Dynamic Release Planned-Features

Trial Version
How Can I Try Dynamics 365 Business Central?
You may have heard that Microsoft announced the general availability of Dynamics 365 Business Central (MSDYN365BC) during Directions Asia for 14 countries (United States, Canada, United Kingdom, Denmark, Netherlands, Germany, Spain, Italy, France, Austria, Switzerland, Belgium, Sweden, and Finland), and be asking yourself, how can I try Dynamics 365 Business Central?
Recently Microsoft started offering 30-day trials for Dynamics 365 Business Central to users in other countries. It is an easy process and this blog will walk you through the steps. To get started, navigate to the Business Central free trials home page.
This site will contain all Dynamics 365 product offerings by Microsoft that are available to use.
Select the Dynamics 365 Business Central tile from the page as shown below.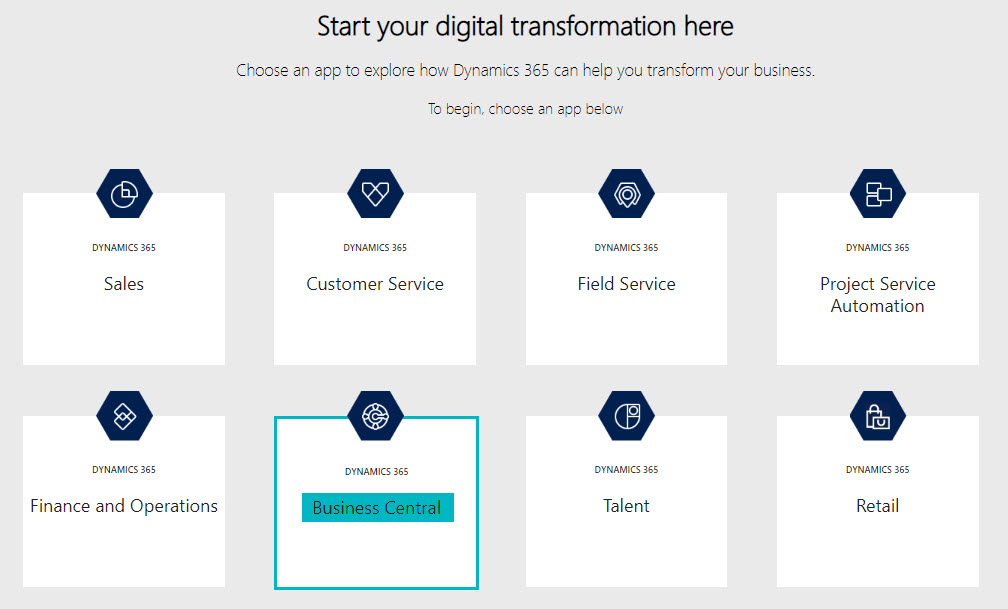 Figure 1: Microsoft Dynamics 365 Trial Home Page
It is quite easy to setup a MSDYN365BC trial: you only need a work email ID and phone number as shown below.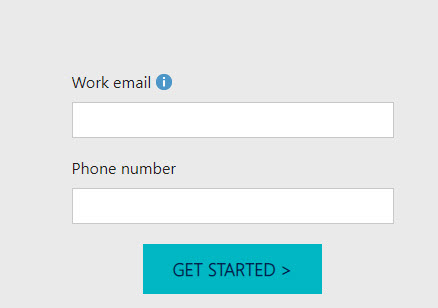 Figure 2 - Microsoft Dynamics 365 Get Started Window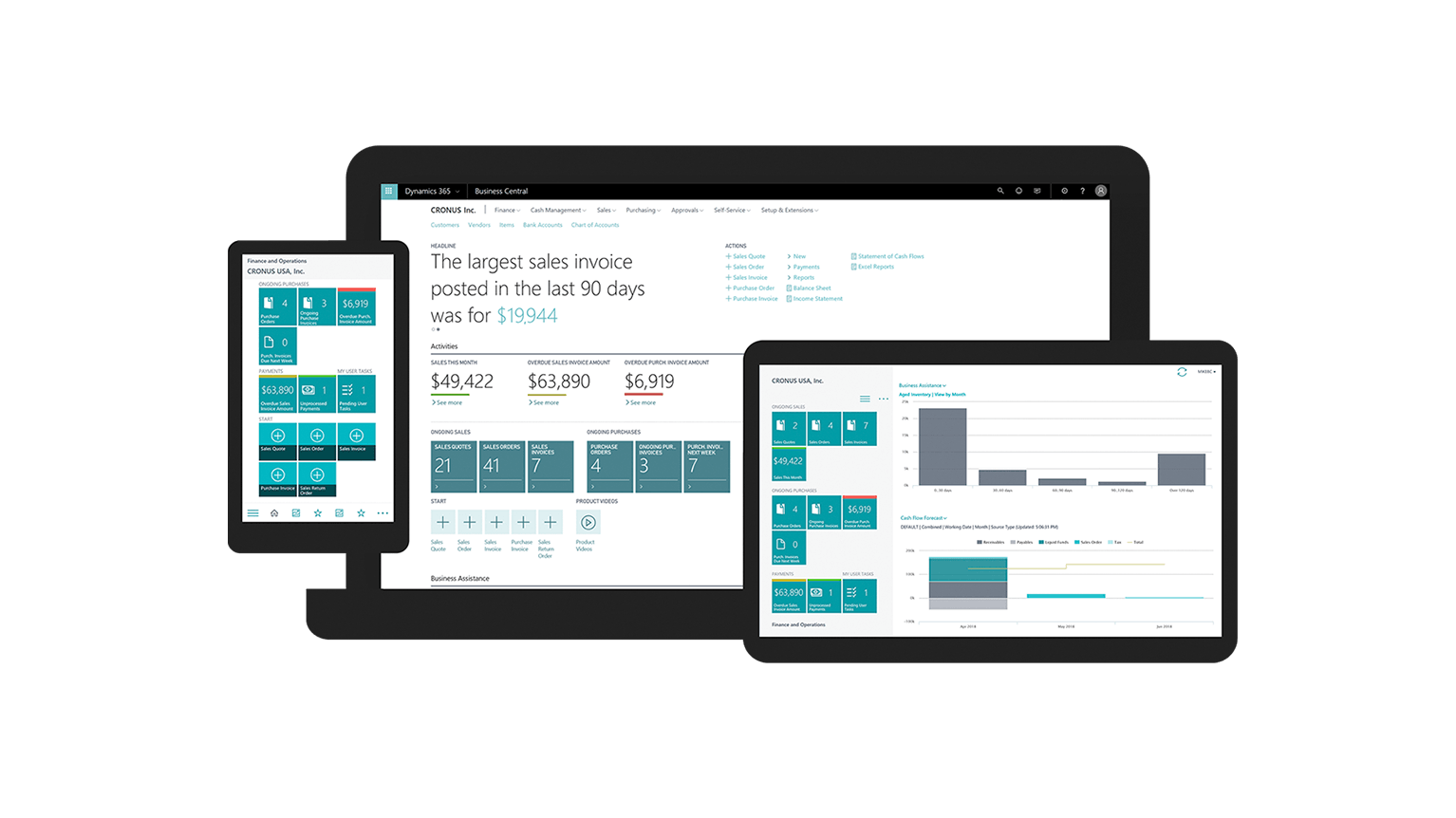 Request Demo
Contact our experts to schedule for demo and you will see how our solution can improve your business.
Send an Inquiry